MISSOULA FIRST
UNITED METHODIST CHURCH
CELEBRATING GOD'S LOVE SINCE 1871
Our church went through a massive renovation from 2016-2018.
The plumbing, wiring, heating, kitchen and bathrooms were all upgraded.
On Sunday morning our newly enclosed front entrance has steps
up to the sanctuary level or down to Fellowship Hall.
The elevator is just off the back entrance and
will take you to all the floors of the church building.
We have handicapped accessible bathrooms and
Hearing assisted devices are available during worship.
During the week the back door is usually open
from 9-12 Monday-Thursday but Closed on Friday.
If the back door is locked, call the office at 549-6118.
The office and sanctuary are located on the first level,
from the back entrance, go up the stairs to the first landing
and turn left. If using the elevator push floor 1.
​
Click on logos below to go to that site.
​
​
​
​
​
Click on logo below for news
Upcoming
Events
Details in the newsletter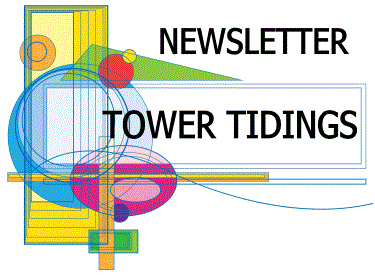 ​
Pledge Drive for Building Fund - Information
March Events
4 UMW Meeting with Grace UMW, 1:30
7 Partial reopening of church service Information
11 Ruth Fellowship. 10 a.m.
14 Daylight Savings Time change
18 Gems Fellowship, 6 p.m.
23 UMW Day of Giving
23 UMW Book Group, 11 a.m.
28 Palm Sunday
​
Cancellations
Vespers has suspended meetings until members are vaccinated.
Weekly Events
Sunday-Children's Church 10 a.m. Worship 10:30
Monday-Thursday Morning Meditations 8 a.m.
Tuesday Pastor John's class 10 a.m.
Wednesdays evenings FUMY- via Zoom